Sportsplex USA Santee Corporate Partners

Field and Arena Naming Sponsors
GEICO can save you 15% or more on your car insurance. Visit www.geico.com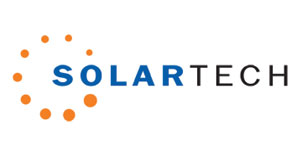 Solar Tech - SOLAR TECH FIELD

Your Southern California full-service Solar Energy Company
2514 Jamacha Rd. Suite 502-142
El Cajon CA 92019
619.743.9193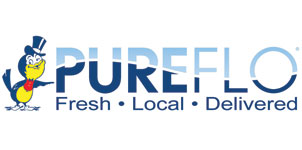 Pure Flo Water - PURE FLO WATER FIELD

The freshest bottled water delivered straight to your home or office. Locally owned and operated, Pure Flo Water is San Diego's local bottled water source!
And now with office coffee and filtration services too!

7737 Mission Gorge Rd
Santee, CA 92071

(619) 448-5120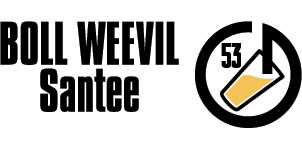 Boll Weevil 53 Restaurant - BOLL WEEVIL ARENA
A great place to have a team dinner or meet up with friends! Great burgers and 53 domestic, import and craft brews available.
FREE APPETIZER with the purchase of two craft beers!

9621 Mission Gorge Road - Ste 101
Santee, CA 92071
619-334-5353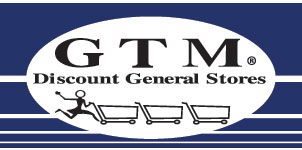 GTM Stores - GTM STORES ARENA

Save up to 70% on electronics, home décor, furniture and more!
Located conveniently in Santee and Lemon Grove. Get your 20% off discount coupon at Sportsplex USA ticket booth.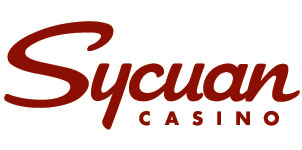 Sycuan Casino - SYCUAN CASINO BATTING CAGES

With Vegas-style gaming, scrumptious dining options, live headliner entertainment, and nearby golf resort you'll find yourself coming back again and again.
5485 Casino Way
El Cajon, CA 92019
619-445-6002
Sportsplex USA Santee Preferred Sponsors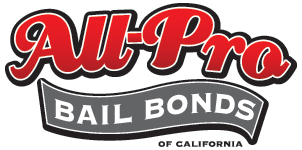 All Pro Bail Bonds
With branches throughout California, we are able to service the needs of all Californians, 24 hours a day, seven days a week. Our agents are professional, courteous, and prepared to help. Give us a call and let us find a way to make bail hassle free and affordable for you.
Visit www.allprobailbond.com or give us a call at 619-354-2990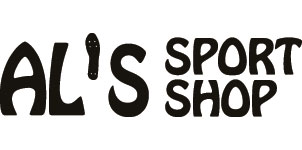 Al's Sport Shop Sporting Goods
Sporting Goods, Embroidery, Silk Screening, Banners and much more!
9250 Mission Gorge Road
Santee, CA, 92071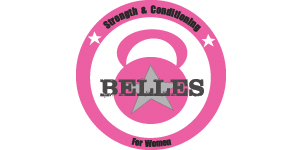 Belles for Women
Belles Strength and Conditioning for Women is a "very different kind of women's gym". Skilled coaching and small classes in a friendly, encouraging environment ensure the best possible experience. We offer group classes, personal training and yoga. Call today to set up your FREE first group class workout. 619-957-0399.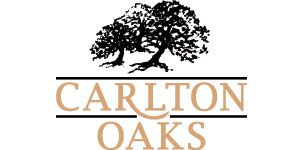 Carlton Oaks Golf Resort & Lodge

Carlton Oaks Lodge now has newly remodeled rooms located just 2.5 miles from Sportsplex USA Santee. Each room is spacious with personal refrigerators, bottled water, Cox High-speed wireless internet over 60 high definition channels; the club house amenities include outdoor pool, Jacuzzi lounge area,
The Oaks Bar & Grill, and our championship Dye-Designed golf course. Team friendly rooming for all ages.

For large teams or personalized packages that may include golf or meal options and long term stays please call 619-448-4242.
Coles Fine Flooring
Coles has ALL your Flooring needs covered at our state of the art new showroom in Santee.
Save on the largest In Stock selection of Quality Carpet and Flooring in San Diego County
Family Owned and Operated Since 1947
70 Town Center Parkway, Santee
619-442-3277
Across from Costco, next to Dairy Queen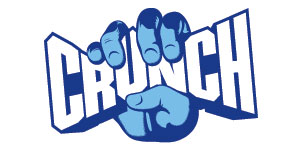 Crunch Fitness
Join today and experience an array of state-of-the-art equipment, tons of free weights, awesome group fitness classes, expert personal trainers and more! Prices start at just $9.95/month.
Located in Bonita and El Cajon. Stop by or visit Crunch.com for more info

Bonita: 619-434-8909
El Cajon Parkway: 619-749-6939
El Cajon Jamacha: 619-579-1818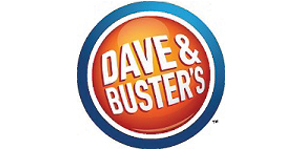 Dave & Busters
Find the new mix of fun at Dave & Buster's!
The most fun you can have all under one roof.
The one and only place you can enjoy great food and drink, play hundreds of awesome arcade games and watch your favorite sports teams on TV!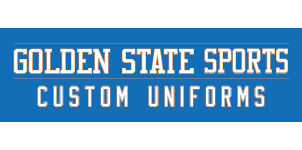 Golden State Sports
Your LOCAL source for custom Softball and Baseball Uniforms.
Bring your artistic ideas to life with our hand-made, dye sublimation craftsmanship. Ten years of experience in custom garment manufacturing.
Visit www.GOLDENSTATESPORTS.com or call us for more info at 619-644-3340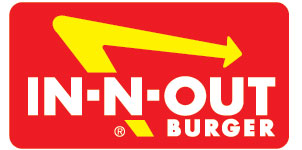 In N Out Burger Santee
9414 Mission Gorge Rd.
Santee, CA 92071

1-800-786-1000
Incendia Diamonds
Custom Engagement Ring Specialists.

Design your one-of-a-kind, custom engagement ring, just for her! Or view our enticing collection of engagement rings, wedding bands and other fine jewelry.
10% OFF! Promo Code - SPORTSPLEX10
Robert@IncendiaDiamonds.com
858-909-8224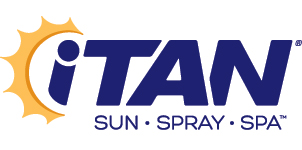 iTAN Tanning Salon
Come see the newly remodled iTAN in Santee! We've added new Beds and Spray & Spa Services. Come by and take a "ME" day at iTAN in Santee. Sportsplex USA Players are FREE to join!
We are located less than a mile from Sportsplex USA!
9846 Magnolia, Santee 92071
619-562-8991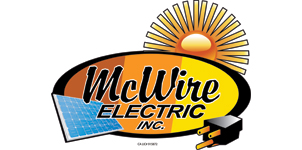 McWire Electric
McWire Electric is a second-generation, family owned and operated solar company based in El Cajon. Our mission is to help businesses and homeowners save money through green energy solutions. Voted "Santee's 2013 Favorite Construction Business", McWire Electric is an Inc. 5000 member, a BBB-Accredited company and a registered HERO contractor.
Click the link at left to learn more!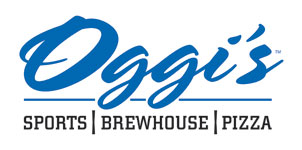 Oggi's Pizza & Brewing Company
Oggi's award winning craft beer along with an array of unique rotating guest craft brews and full bar! Large Groups Welcome. Watch your favorite team on one of our 30+ HD TVs.
Large outdoor patio. The BEST Pizza, Pasta, Sandwiches & Salads!
9828 Mission Gorge Rd
Santee, CA 92071

(619) 449-6441
Rita's Italian Ice
Rita's Italian Ice offers a variety of "Cool Treats" including its famous Italian Ice, rich flavored Frozen Custard, and their ever popular Gelati – a combination of both Italian Ice and Frozen Custard.
Rita's is located across the street from the Sportsplex in Santee and will be opening soon in Poway.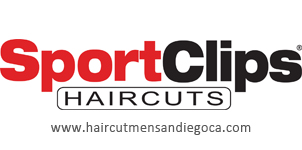 Sport Clips
Visit today and ask our Guy-Smart Stylists for the Sport Clips MVP: Legendary Hot Towel, relaxing shampoo, invigorating scalp massage and a haircut that knocks it right out of the park.
Open 7 days, no appointment necessary and TV's playing sports all the time!
At Sport Clips, It's Good to be a Guy!

20 San Diego area locations www.sportclips.com/sandiego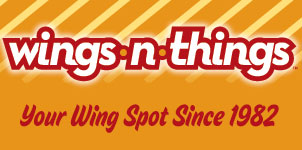 Wings-n-Things
Voted "Best Wings" by Union Tribune and San Diego A-List in 2013 and 2014. Serving San Diego neighborhoods for over 30 years. Always fresh, never frozen.
9331 Mission Gorge Road
Santee CA 92071
(619) 596-2777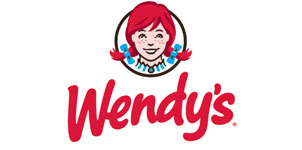 Wendys
Want to Eat Great and Raise money?
Wendy's Nights are the perfect way to do both! By holding a fundraising event at your local Wendy's your organization will earn 20% of the proceeds and eat a Quality meal, after all Quality is our Recipe! For more information E-mail nikki@pennantfoods.net